Webinar
How to Tell Your Story of Sexual Brokenness from the Pulpit
October 12, 2021 02:00 PM US/Michigan
Most seminaries teach pastors the basics of solid preaching, but very few (if any) prepare pastors how to "journey with" their congregants on the path of sanctification
How can you tell your own story of sexual brokenness from the pulpit in a way that is appropriate and gospel-centered?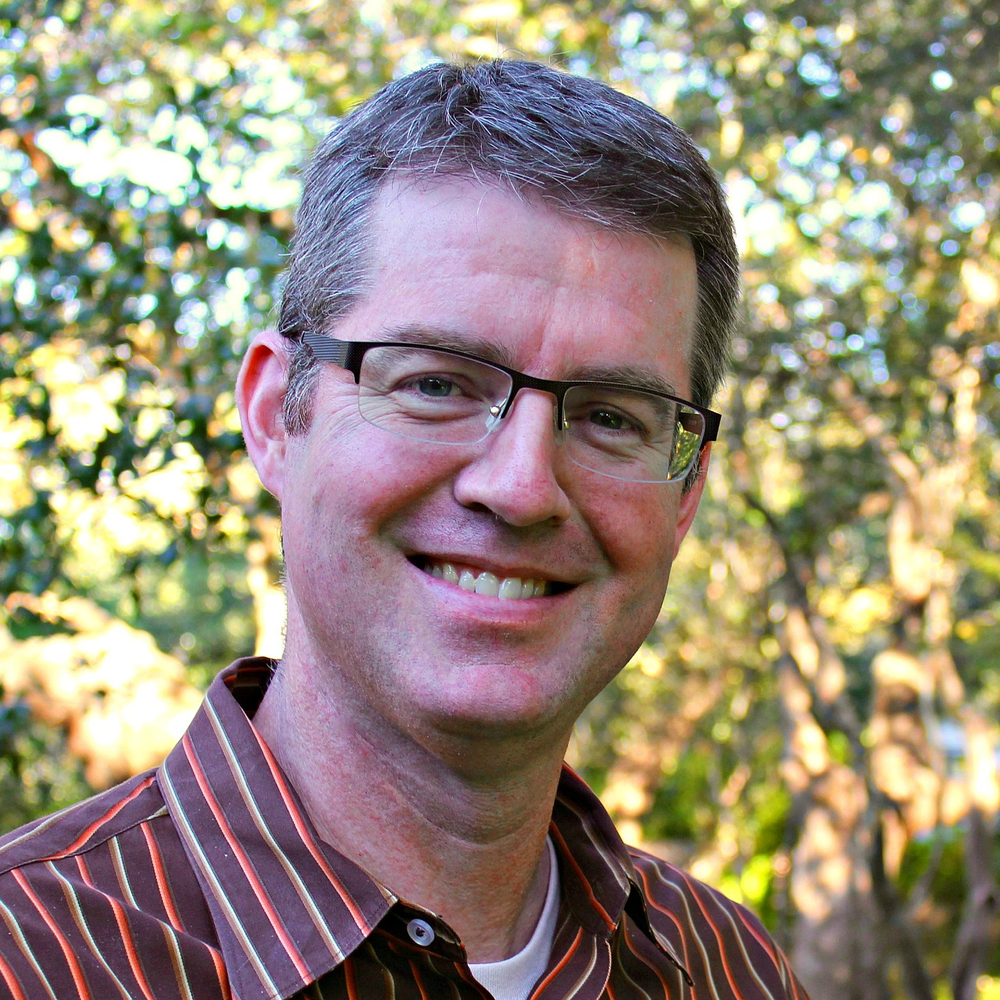 Jonathan Daugherty
Founder and President of Be Broken
Jonathan is the founder and president of Be Broken, and founder of the Gateway to Freedom 3-day workshop for men. He also hosts the podcast, Pure Sex Radio, and is in demand nationally as a speaker on sexual integrity and men's issues. He has appeared on multiple radio and television media, such as ABC's Nightline, Oprah, 700 Club, Focus on the Family, and Family Life Today. He has authored Grace-Based Recovery, The 4 Pillars of Purity, Secrets, and other works.

Rob Stoddard
Covenant Eyes