Webinar
Pastor and Ministry Leader Educational Roundtable with David Eaton, AXIS
May 19, 2021 02:00 PM US/Michigan
Join the founder and President of AXIS for a coversation about how to talk to our kids about pornography. This is a great workshop to help equip ministry leaders, families and caring adults. Join us on May 19th at 2PM Eastern Time.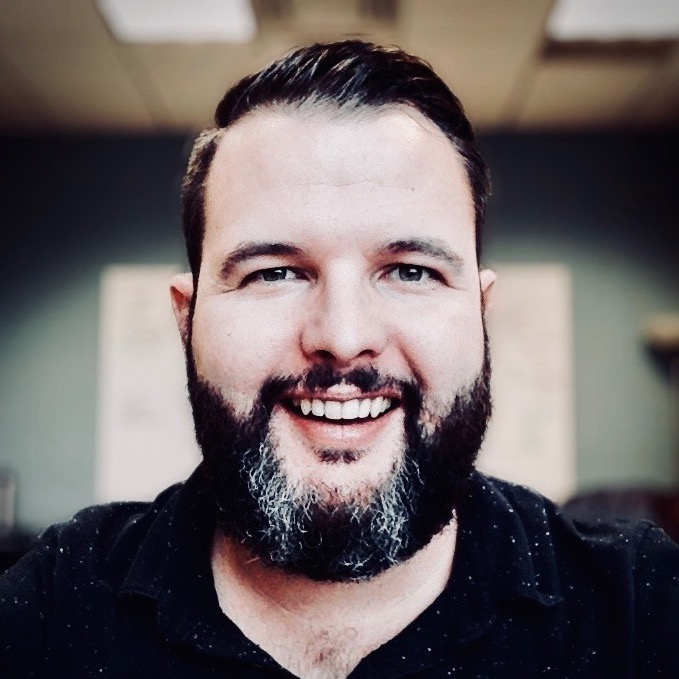 David Eaton
David is the President of Axis and he cofounded Axis in 2007. Every year Axis speaks to 10,000+ students face-to-face and every month Axis' digital products equip 120,000+ parents, grandparents, pastors, and teachers. In 2018 Axis helped caring adults start 1,700,000 conversations, that they would not have started without Axis, with their 8- to 18-year-olds.
David has led partnerships between Axis and: Family Life Today, MOPS, Young Life, Youth for Christ, Focus on the Family, the Association of Christian Schools International, Compassion International, Word of Life, Moody Radio, The Colson Center, Care-Net, and many many others. He's been featured on the Family Life Today radio show and he has authored a chapter in Dennis and Barbara Rainey's book The Art of Parenting.