Webinar
Pastor and Ministry Leader Educational Round Table
January 27, 2021 02:00 PM US/Michigan
Get ready for a conversation with Crystal on how church leaders can help women in the church. Pornography addiction is not just an issue for men and boys.
Pornography use among women has increased both inside and outside the Church. In this presentation, Crystal Renaud Day, MAPC shares her own testimony of addiction as an adolescent after being exposed to pornography at the age of 10. Throughout this presentation, she will also compare female addiction and male addiction. This includes the root causes, the unique presentations in females, the emotional, mental, and spiritual consequences, and specific recovery tools for women such as Crystal's books, Dirty Girls Come Clean and 90 Days to Wholeness devotional.
Join the coversation and learn how to equip your church.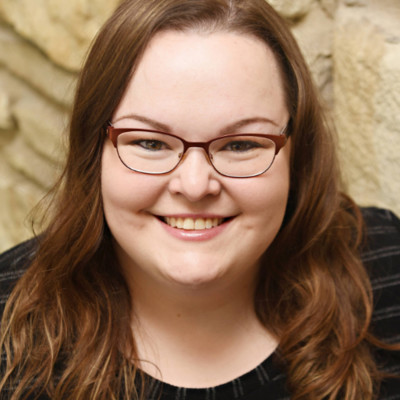 Crystal Renaud Day
Founder of Living on Purpose, Living on Purposes
Crystal Renaud Day, MAPC is a pastoral counselor, certified coach, author, and speaker with over a decade of experience in addiction recovery. She holds a Master of Arts in Pastoral Counseling from Liberty University. Crystal owns Living on Purpose and is the founder of DGMCommunity.com, an online recovery community for women. She has been featured in the New York Times, ABC News, CNN, The 700 Club, and more. Her books include Dirty Girls Come Clean, 90 Days to Wholeness, and Dating Done Right.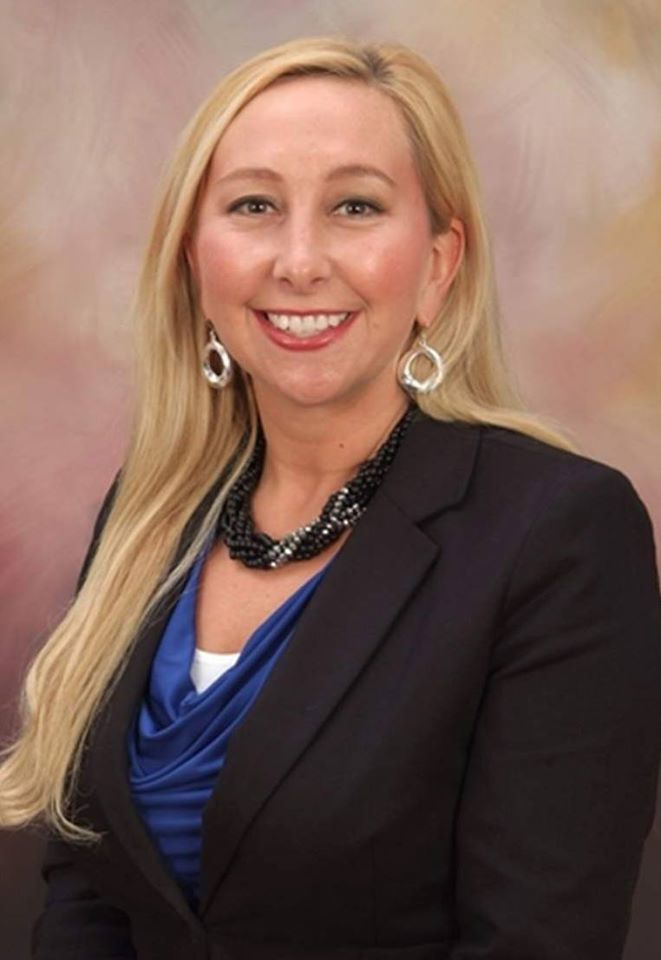 Karen Potter
National Sales Manager/Director of Church Outreach, Covenant Eyes
Karen Potter is the National Sales Director and Church & Ministry Outreach Director for Covenant Eyes and has over 25+ years of experience working in public and private education sectors, managing sales and marketing teams, and leading strategic change initiatives.
She holds a Bachelor of Science in Business and Information Systems Management from Purdue University, and a Master of Arts in Education from Grand Canyon University.
As a speaker, educator, blogger, and community activist committed to a new moral sexual revolution, Karen is committed to helping the church take on tough topics.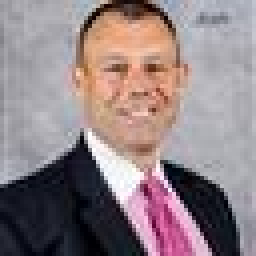 Josh Galardi
Church Consultant , Covenent Eyes