Webinar
Pastor and Ministry Leader Educational Roundtable Steve Arterburn
October 06, 2021 03:00 PM US/Michigan
Topic: Staying in Your Lane as a Pastor/Leader When Helping People with Addiction Recovery
This jam-packed session with Pastor Steve Arterburn M Ed. be focused on helping pastors and leaders in the church identify when to refer people out for help at it relates to helping members address pornography addiction.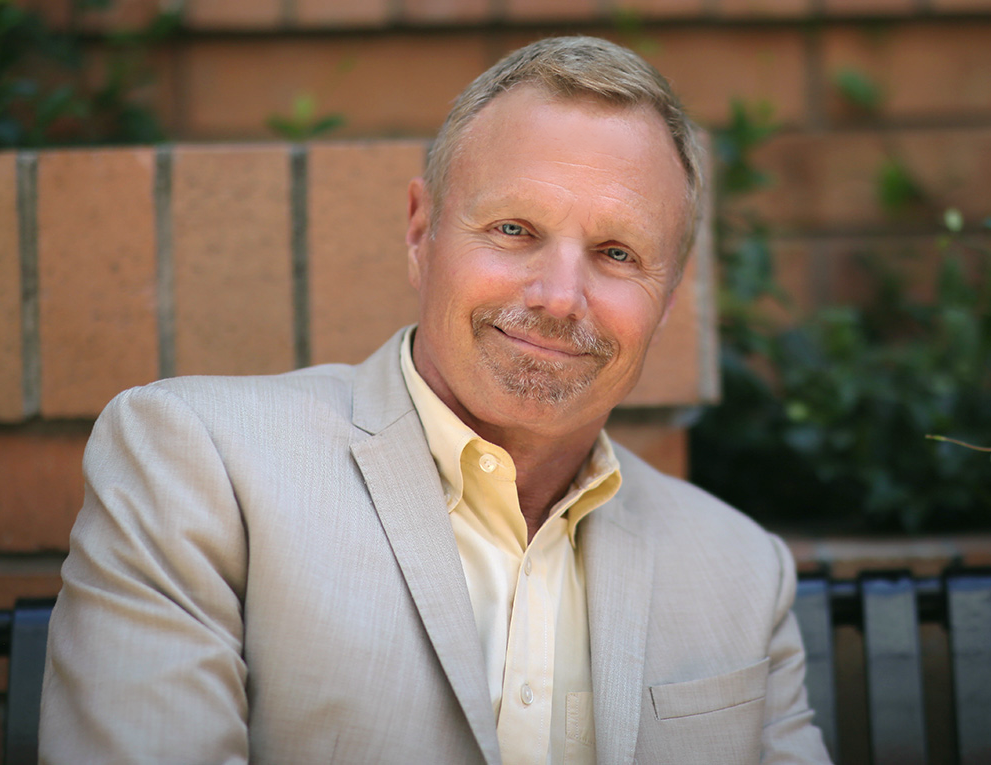 Stephen Arterburn M. Ed
In addition to his writing, Arterburn is an international speaker who has spoken in Australia, Ireland, Korea, Brazil, and Canada. In 2000 he was inducted into the National Speaker's Association Hall of Fame in Washington D.C. A large portion of his speaking time is allocated to raising money for Women's Resource and Pregnancy Centers. In 2016 he was the featured in the farewell tour of Women of Faith, which he founded in 1996 and was attended by over 5,000,000 women in packed out arenas. Stephen is also the Teaching Pastor at Northview Church in Carmel, Indiana, the 3rd fastest growing and one of the 20 largest churches in America.
MINISTRY: Stephen Arterburn is a respected innovator dedicated to helping transform lives with God's truth all over the world. In 1988 Arterburn founded New Life Treatment Centers, a venture-capital funded organization providing Christian psychiatric and addiction treatment in secular psychiatric hospitals. Because of the impact, growth and profitability of this organization Stephen was award the Socially Responsible Entrepreneur of the Year by Ernst and Young, Merrill Lynch and Inc. Magazine. He quickly grew that extremely profitable organization to $100,000,000 in revenues before it was purchased by Thomas Nelson Publishers. At that time, he spun off "New Life Ministries" into the current, not-for-profit ministry producing the number-one syndicated Christian counseling talk show, "New Life Live". Many people in remote locations say it is the only wise counsel available to them.
New Life has maintained its focus on three principles since 1988: true truth, redemptive relationship and total transformation. New Life has a network of 1,000 Christian counselors and therapists around the country who help the thousands of people who call 800 NEWLIFE. What used to be done in hospitals and treatment centers happens now in weekend intensives involving both therapists and speakers. Every Man's Battle, Restore for women who have been betrayed, Emotional Freedom and Intimacy In Marriage are some of the intensive weekend events conducted by New Life.



Steve Facebook: https://www.facebook.com/NewLifeSteve/
New Life Facebook: https://www.facebook.com/newlifemin/
Steve Twitter: @SteveArterburn
New Life Twitter: @NewLife
Instagram:https://www.instagram.com/newlifelive/
Instagram for Steve: https://www.instagram.com/therealstephenarterburn/
YouTube: https://www.youtube.com/c/newlifelive
Life Recovery Groups Facebook: https://www.facebook.com/liferecoverygroups/
Life Recovery Groups Instagram: https://www.instagram.com/liferecoverygroups/