Webinar
Pastor and Ministry Leader Educational Roundtable
April 19, 2021 02:00 PM US/Michigan
This presentation / interview style will help give you some of the basic principles to Cut Through the Noise in your own life, as well as, key resources to help you lead your congregants to remove distractions and connect with God. In short, through this presentation / talk you will be guided to a revolutionary resource that will help you and others gain more joy, peace and freedom (in just 4 steps).
I've had countless individuals tell me they feel like they're distant from God... That their soul longs for a deeper connection with Jesus... Their life is out balance... and they feel bogged down by the demands of this world. Quite simply, they're just wore out.
Feeling this same pain myself, I finally made the decision in 2018 to make a change.
Thankfully, with the Lord's help, I did!
That's why I developed this keynote and book. To help you break free from all the distractions that consume your time, drain your energy, and cause you to be distant from God.
Cut Through the Noise: 4 Steps to Joy, Peace and Freedom gives you the knowledge and tools to remove distractions, draw closer to God, and recharge your life. You'll get step-by-step instructions, resources, and the proper mindset to take your life back!
As each day passes, the chaos keeps growing. There are more distractions that demand our attention. The noise of this world just keeps getting louder.
It's no wonder that believers feel overwhelmed, burnt out, and disconnected from God.
How about you? If you're like I was and most men and women today, chances are you can relate with one or more of these scenarios.
So, what do we do about it? Well, as you already know—we can't change these outside influences that drain our energy, dampen our spirit, and take up our time. We can't even control them (what I call "noises").
However, there is something that you can do! And that's the GREAT NEWS!
You simply Cut Through the Noise. Through a revolutionary 4 step system you'll be back in the driver seat—experiencing more joy, peace and freedom.
Rob Stoddard
Church Consultant, Covenant Eyes
Rob Stoddard is a Church Consultant with Covenant Eyes working to equip churches and organizations in the fight against pornography. He is a former business leader, church lay leader, and missionary to Asia. He has been married to his wife Jill for 36 years, they have 3 grown children and 3 grandchildren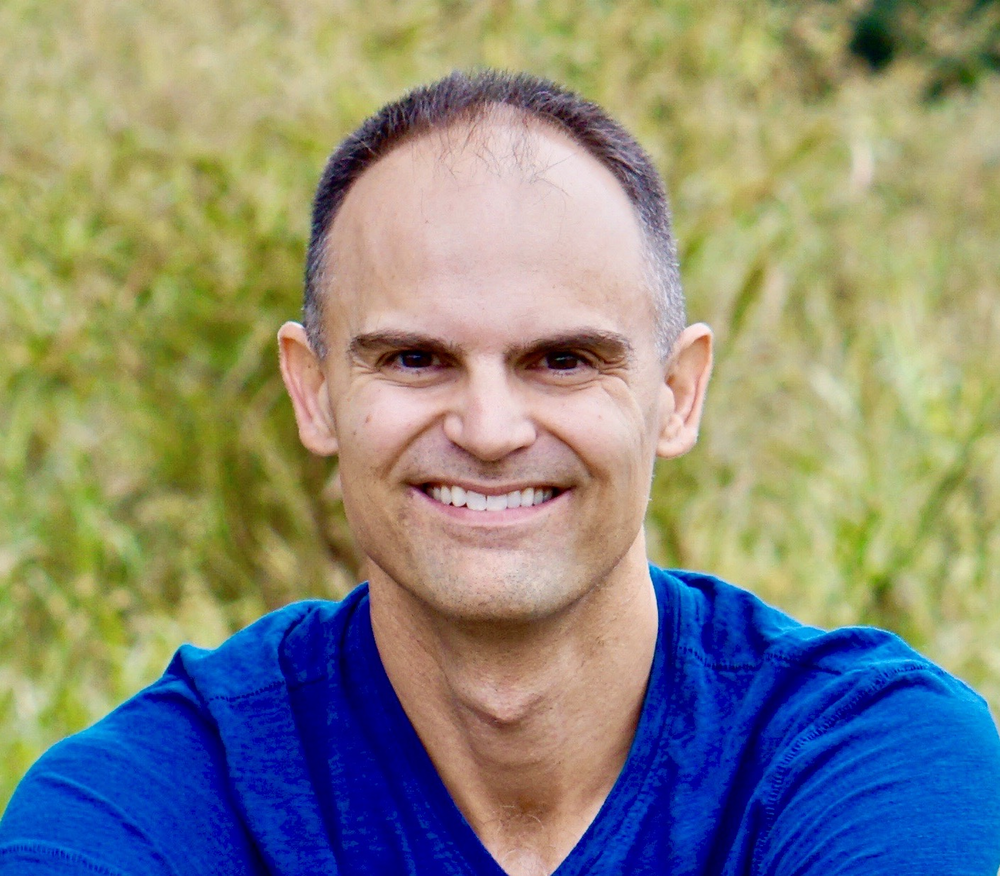 Jeff Jerina
Men Unplugged
As an author, speaker, evangelist, entrepreneur and host of the Christian talk show Men Unplugged, Jeff Jerina, has a passion for helping men and women ignite their faith and succeed in life. Featured on Moody Radio, Christianity Today, talk shows, and podcasts, Jeff speaks on a variety of topics, including: His personal journey from severe depression to salvation, How to Cut Through the Noise and Hear God, Living your true purpose, how to share your Faith Without Fear, Podcasting and more.
MenUnplugged.net