Webinar
Pastor and Ministry Leader Educational Roundtable with Nick Stumbo
September 22, 2021 02:00 PM US/Michigan
"Culture Shift: How to Incorporate Sexual Wholeness into the Discipleship Mission of the Church." For most people, addressing their sexual brokenness in the church can feel deeply shameful or embarrassing. Even when a church has an active recovery ministry, this group environment often feels like an extra appendage to the body of Christ. What would it look like if sexual wholeness was a normal part of the discipleship habits and patterns of our churches? What can we do to move in this direction and help men and women feel that the church is a safe place to face all forms of sexual brokenness. Nick Stumbo of Pure Desire Ministries, will address these topics and help you see practical ways that your church or community can be a safe, healing place for all.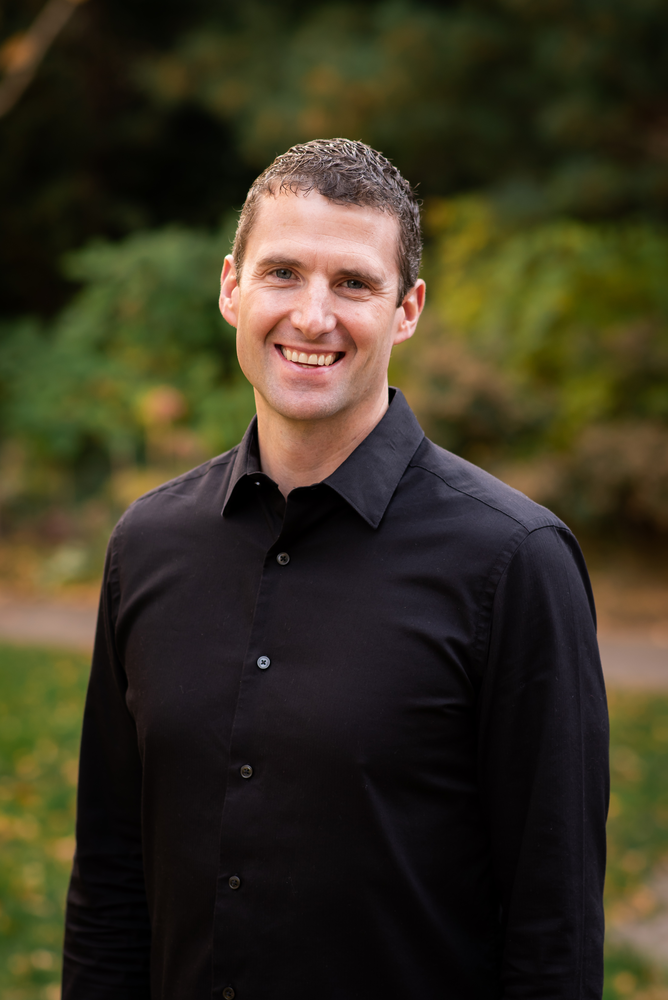 Nick Stumbo
Executive Director of Pure Desire, Pure Desire
Nick Stumbo is the Executive Director of Pure Desire and former Lead Pastor at East Hills Alliance Church. Nick earned a bachelor's degree in pastoral ministry from Crown College and a Master of Divinity from Bethel University. Nick and his wife, Michelle, have helped many men and women in the church find restoration from brokenness. Nick wrote the book, Setting Us Free, to help others find help, hope, and healing.

Rob Stoddard
Church Consultant, Covenant Eyes
Rob Stoddard is a Church Consultant with Covenant Eyes working to equip churches and organizations in the fight against pornography. He is a former business leader, church lay leader, and missionary to Asia. He has been married to his wife Jill for 37 years, they have 3 grown children and 3 grandchildren.